Any service done at the Dealer will have a breakdown of the service and charges.
Once a customer has this, then he has a breakdown of the service he could actually discuss with the Dealer as well as an accurate understanding of what was done and the cost for each line item. Generally, the lowest time unit for labor is one hour.
Unfortunately, there are areas of our country where a Dealership with a Company Trained Skilled Automobile Technician will charge over $200 an hour.
To replace a washer the oil must be drained, and new oil put in. This requires 5 qts new synthetic/blend oil, old oil to be drained and disposed of (there is a fee for oil disposal), shop rags and supplies, use of the shops lift and inspection of the oil plug threads, bolt and a new washer.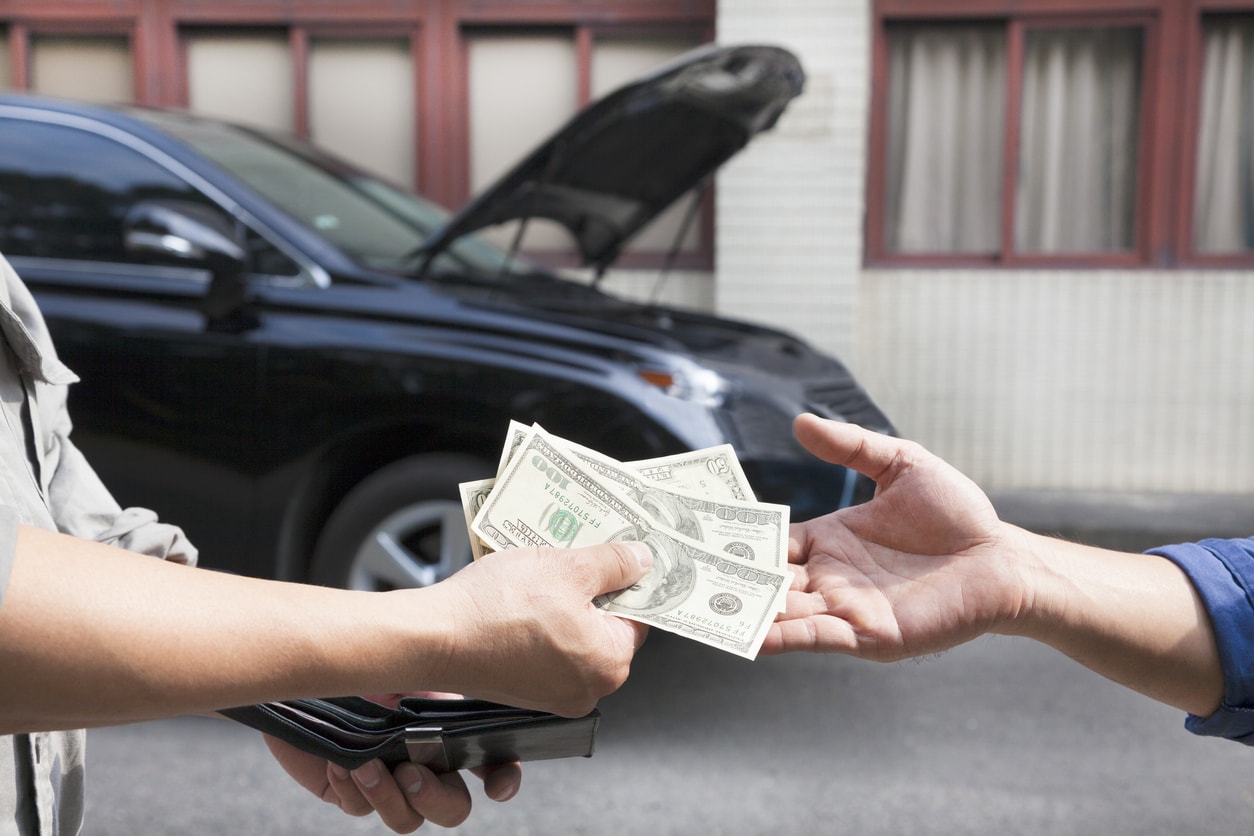 Auto repair rates vary widely across the country, with rates ranging from as low as $47 to as high as $215 per hour. Know what you're paying for by understanding how car repair shops establish their rates, what mechanics typically get paid, and what overhead costs car repair facilities must pay...

www.aaa.com